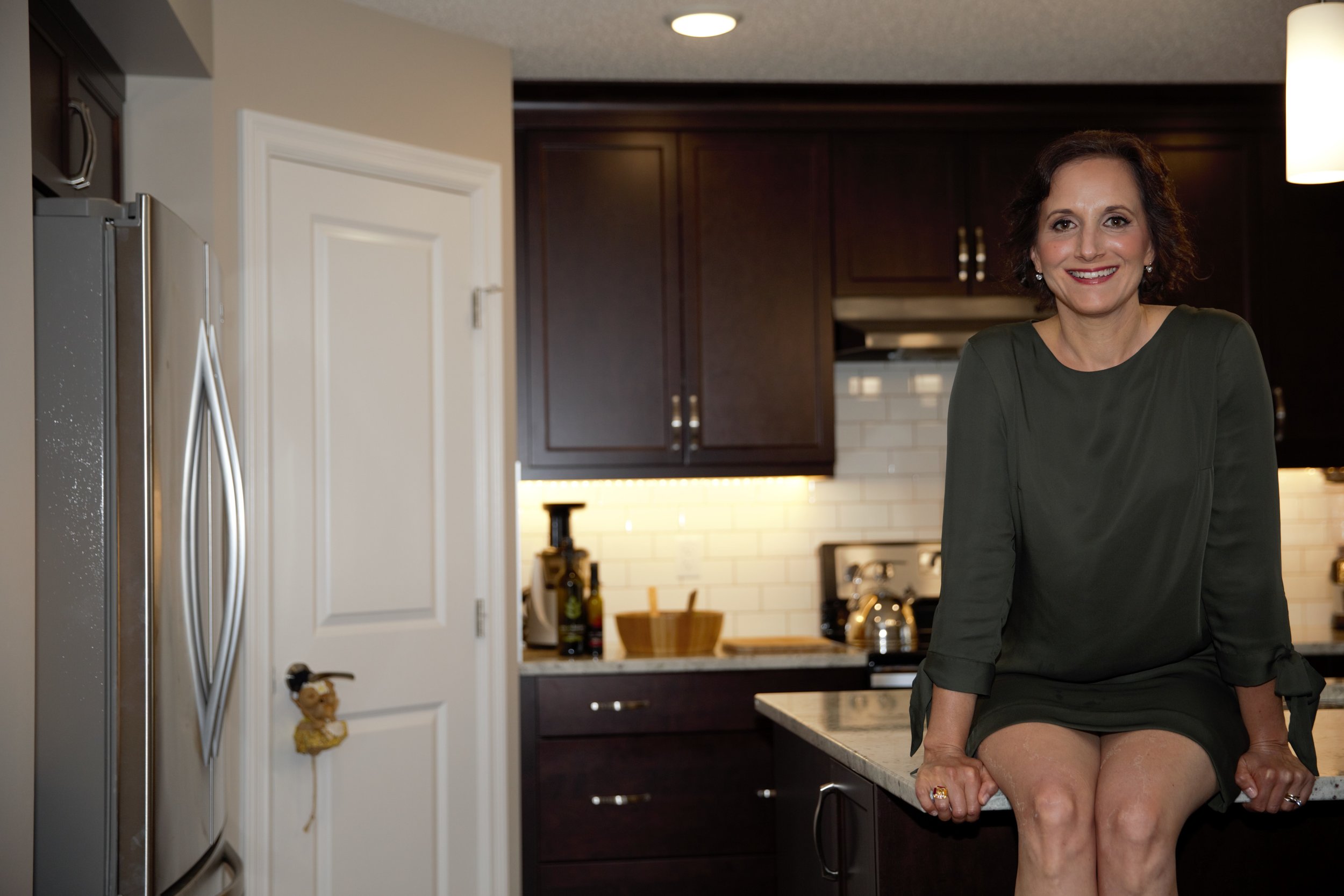 I am Cecilia van Miltenburg.
I am a trusted expert in nutrition and wellness. I transform women's life for a living. I am passionate about guiding women on a journey finding their way back to their healthy, vibrant and sexy self.
I am a mom of 3 boys, a wife, a holistic nutrition consultant and an esthetician. I am the happiest when I coach my clients and I witness their health transformation.